Business and Marketing Software

Streamline booking and payment processing

Organize and Schedule Everyone & Everything

Sell Anything From Your Virtual Storefront

Simple and effective Customer Relationship Management

Save Money with Automated Billing & Paperless Bookkeeping

A simple solution for the small business owner

Professional looking landing pages for any season

Beautiful website designs that get seen and make you stand out
Bring the power of Facebook and other social networks to you
Learning Academy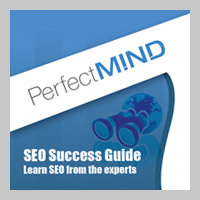 In today's internet-driven world, the success of your business depends on high search engine rankings. Get up-to-date SEO tips and techniques to make your website visible online.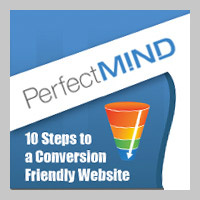 Over 78% of consumers visit a company's website before making their purchasing decision. Read how you can convert your website visitors into paying customers.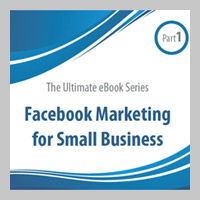 59% of small business owners are not using this powerful tool. Learn all the secrets in Part 1 of this series.
Business Management Software Solutions
What is small business software?
The most important thing for a small business is the ability to concentrate on customers. But, there are a number of day-to-day management responsibilities that eat up the time of entrepreneurs. The right software can take care of these problems and free up the time. The software can handle several time-consuming and laborious tasks, which makes things faster and easier to manage. Also, tasks can be executed with utmost accuracy with little room for error.
Read more...